Congratulations!
You're engaged, you're excited and you're already dreading talking about budgets… But have you thought about how meeting with a Financial Planner could help you achieve your dream day?
There's so much to think about but by adding just one more bullet point to your list, it can help save a heap of stress.
Venue
Celebrant
Rings
Catering
Photography
Entertainment
Flowers
Dresses/Suits
Hair and Make up
Wedding cake
Transport
Financial Planner
We might not be able to help pick between flower bouquets but our team of Financial Planners can help maximise any savings you have, get the most out of any contributions you might receive and create a strategy, so paying for your dream day is as stress-free as possible.  We are also more than happy to help with cake tasting…
After your wedding day, is the start of your new life together and we would love to help give you a head start on this journey.
Click here to get in touch and let's talk about how we can help you from planning your big day and planning the rest of your lives together.
Alternatively, call us on 1300 982 499 or email admin@fmsgroup.com.au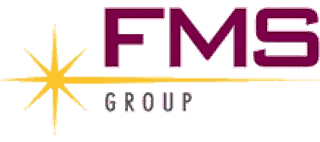 Long Jetty office: 1/501 The Entrance Road, Long Jetty, NSW 2261
Gordon office: Suite 102, 7-9 Merriwa Street, Gordon NSW 2072