We are FMS Group, a financial management service, founded in 2003. We're a family owned team of specialists, with an office in Long Jetty and we're so excited to have expanded to Gordon, Sydney as of June 2020.
Joanne Thompson, who you may be familiar with, is continuing in her role and is now a part of our extended FMS Group family. She joins a team of 20 including; 5 Financial Planners, 2 Accountants, 3 Paraplanners and a Mortgage Broker.
If you have any queries, please don't hesitate to get in touch:
Telephone: 1300 982 499
E-mail: admin@fmsgroup.com.au
We are looking forward to meeting and working with you!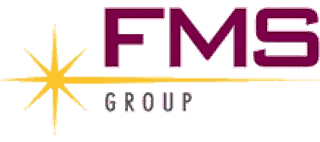 Long Jetty office: 1/501 The Entrance Road, Long Jetty, NSW 2261
Gordon office: Suite 102, 7-9 Merriwa Street, Gordon NSW 2072