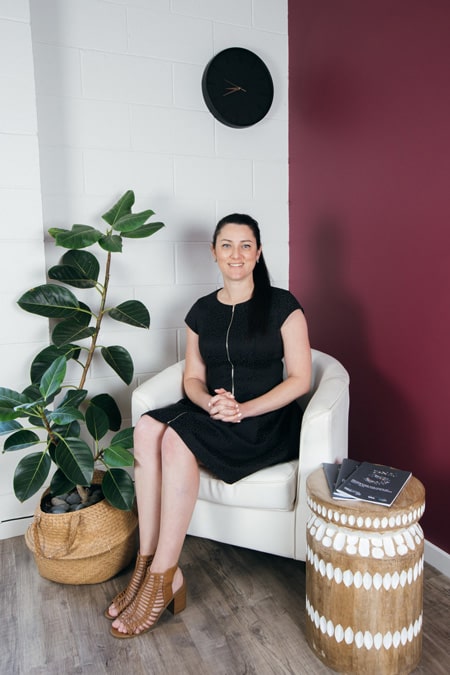 I have been with FMS Group since 2017.

I have been a Chartered Accountant for 10 years and love working with my team and my clients to get the very best outcome of any scenario.

On the weekend you will find me sipping coffee at a park with my two little ones.