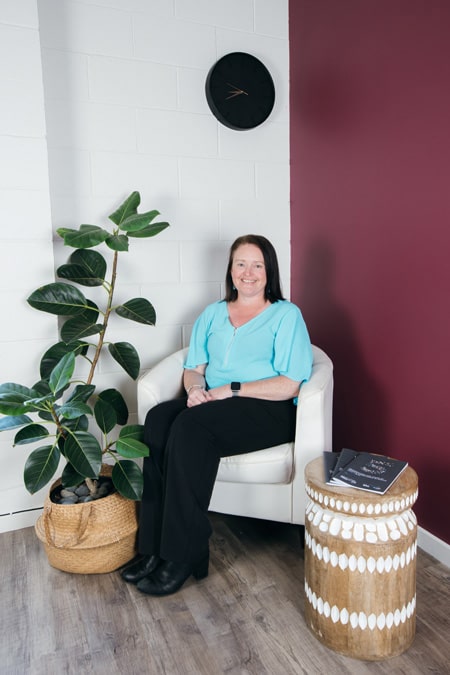 I was first welcomed to the FMS family in 2020 in the position of Client Services Officer.

I have over 10 years Customer Service and Administrative experience in the mortgage and financial services industry and love to provide our clients with a great customer experience. I enjoy helping our great team guide you through the financial planning process.

I am married with 2 children and enjoy spending my free time watching and helping them pursue their passions.