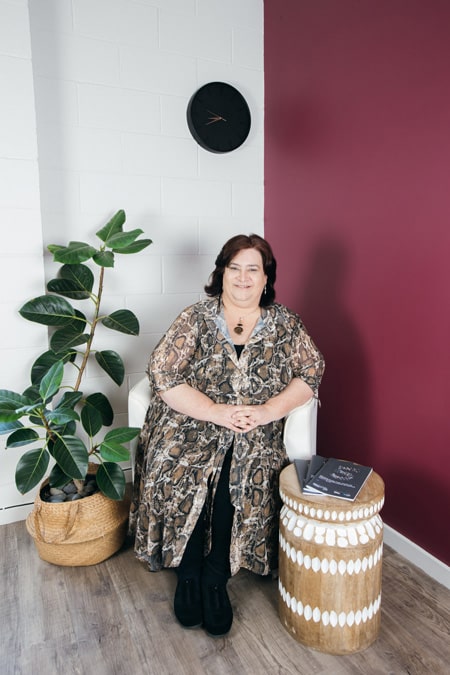 Financial Planner, Paraplanner
I joined FMS Group in 2019. It's such a joy to be part of such a close knit and professional team.

I have worked in the financial services industry for over 30 years, as a Financial Planner since 2006 and a Paraplanner since 2003.

I feel so fortunate to be working at FMS Group. Everyone here is so professional, but welcoming. I really enjoy coming into work each day, which is a rare thing to find.

Outside of work, you will find me spending time with my partner and our 'fur-kids', needlecraft, reading and relaxing near the water.