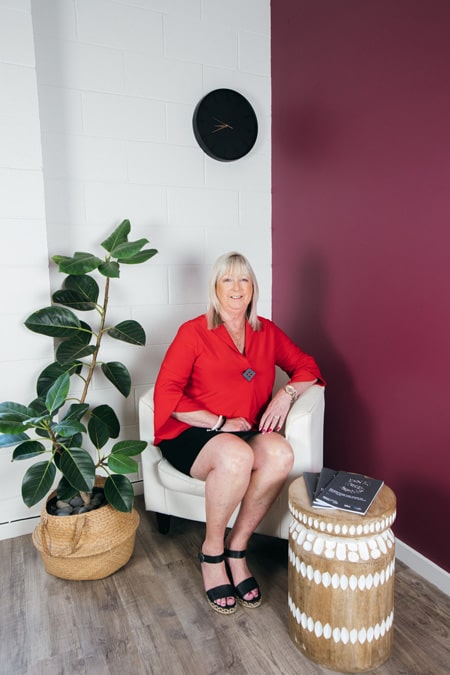 Director, Senior Financial Planner
I began FMS Group in 2004. I'm proud to be qualified in many areas including Financial Planning and Aged Care and to have won awards along the way.


Being passionate about what I do is a given. I always come to work ready to make a positive change in someone's life and I'm dedicated in helping people find financial freedom.


Family is everything to me and to have them work with me every day is great. I am a Mother to 4 and a Nanna to 13.
I enjoy travelling, cooking, shopping, networking and planning events for my friends and family.