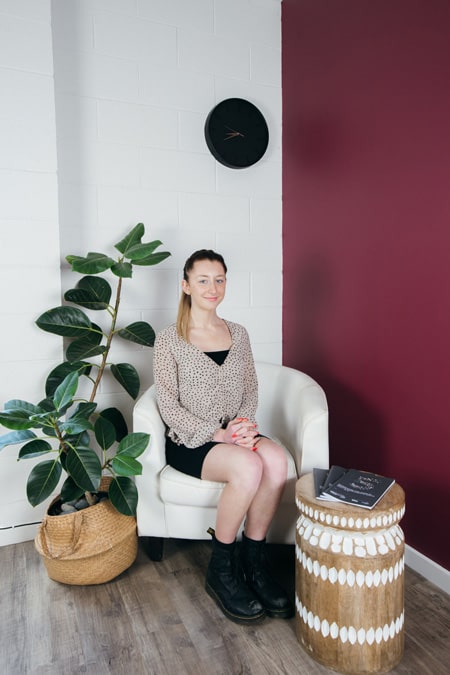 I joined the FMS team in 2020.

I am the granddaughter of Christine Hornery and the daughter of James Lane, which means FMS now has 3 generations working here.

I'm really enjoying the responsibility of my role. I'm learning new tasks daily under the guidance of the amazing team.
Outside of work I enjoy spending time with my family, friends, shopping or at the beach.