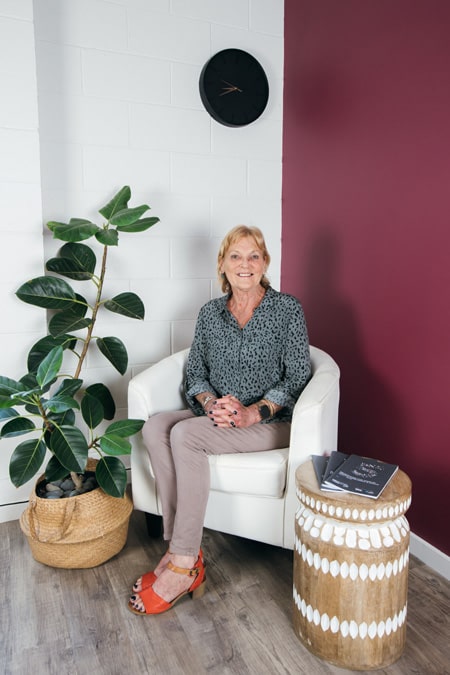 I found my way to FMS Group in 2005 after more than 20 years in Sydney. Since then, FMS Group have grown exponentially while somehow managing to retain their close knit and professional team of employees.

After several years of working with other Advisers where I gained additional experience and perception on different aspects of the business, I found my way back to FMS and it feels like I never left.

The team compliments each other to ensure each and every client receives the most up to date and best financial advice possible to enable them to realise their goals and objectives.

Outside of the office I will be travelling, spending time with my family and animals and relaxing on the beach.