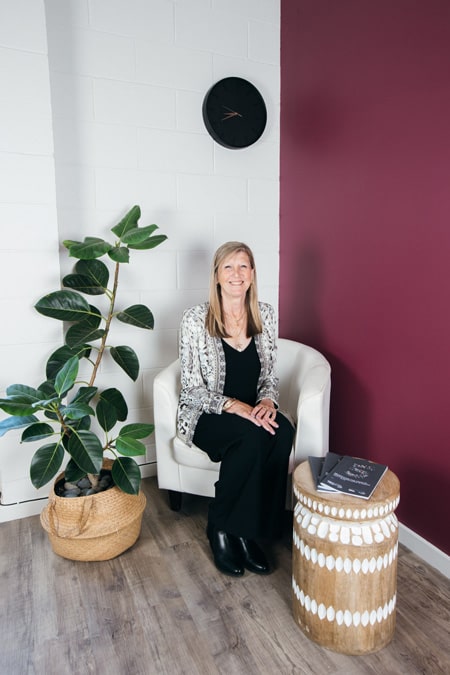 I joined the FMS team in 2020, before that I was working in customer service for over 20 years.


I have enjoyed learning about the clients journey with FMS and being part of a large, welcoming team.


Outside of work, I enjoy spending time with my family and friends, gardening and travelling.